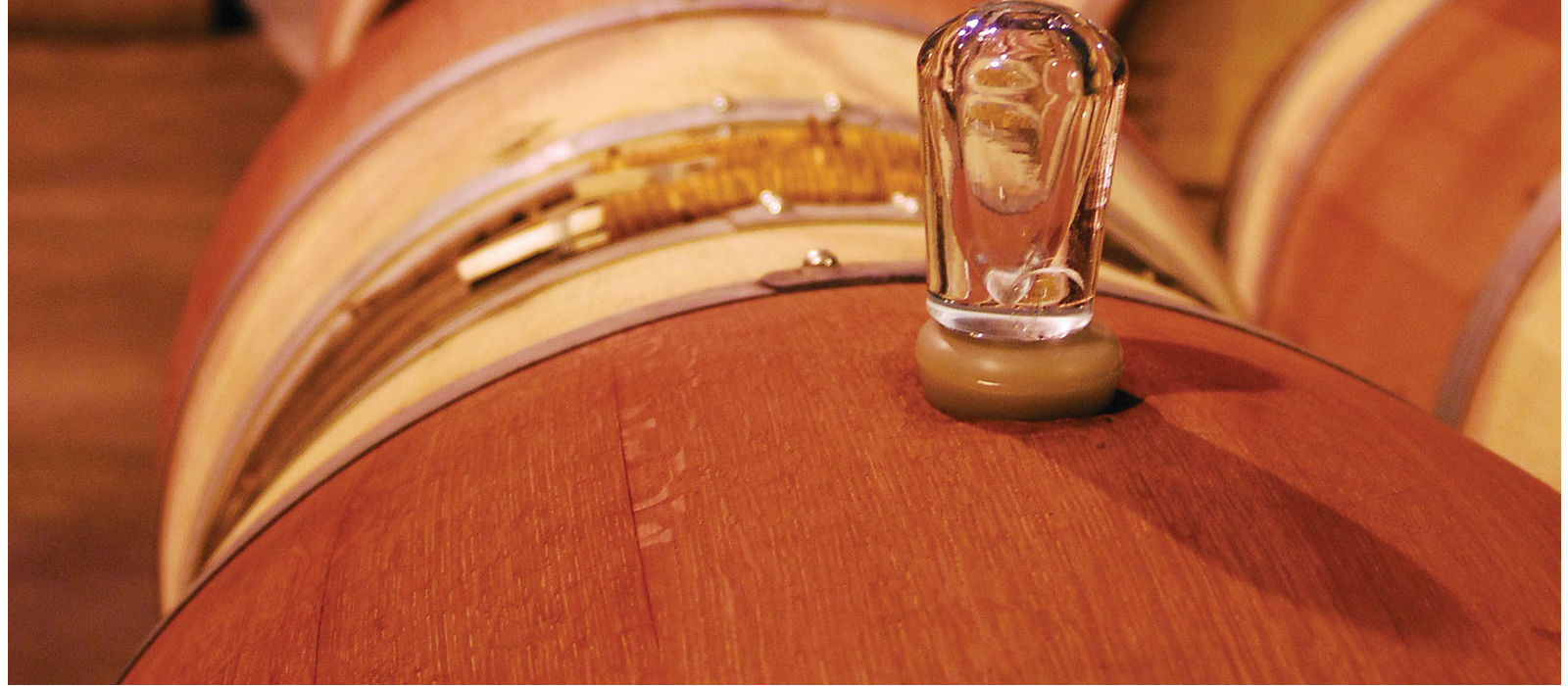 Petit Chai Barrel Tasting Experience
$50 PER PERSON | CLUB: $35
Reservations Required
In this new cellar experience, get to know some of the history of one of Washington's largest wine production facilities while enjoying a tasting flight of distinctive, winery-exclusive wines from our limited release Reserve collection that is handcrafted in our Petit Chai. Guests will also get to sample Reserve wines straight from the barrel before they are bottled.
Available Reservation Times:
Saturday: 12:00 & 2:00pm
Reservations are approximately 90 minutes. Maximum 12 guests per reservation. Guests must wear closed toe shoes to participate in the cellar tasting.
Reservations
For reservations, please email info@columbia-crest.com or call 509-875-4583 to schedule your visit on Friday or Saturday at 11:00am, 1:00pm, or 3:00pm through October 21st.
Policies:
• If your reservation request is within 48 hours, please email us at info@columbia-crest.com
• Experiences are subject to availability on a first come, first served basis. We will do our best to accommodate late arrivals. Guests arriving more than 10 minutes past reservation start times may be asked to reschedule.
• Guests of all ages are welcome. To consume or purchase alcohol you must be at least 21 years old and possess a valid form of identification: 1) Driver's License or I.D. Card issued by any U.S. State or Canadian Provence 2) U.S. Armed Forces or U.S. Military I.D. Card 3) Washington State Tribal Enrollment Card 4) Official Passport or Passport Card.