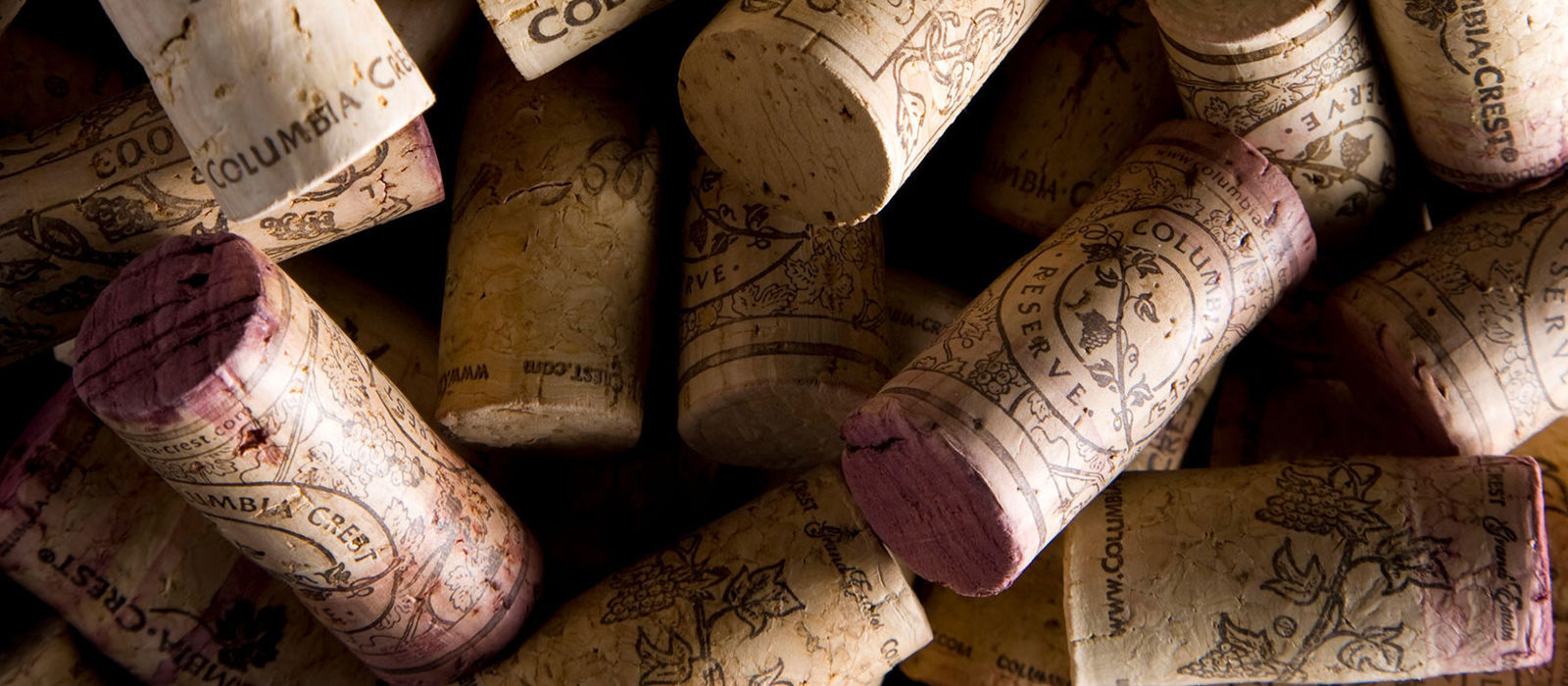 Club Members
The only thing better than a glass of wine is sharing that wine with great company, and we appreciate that you're always there to do just that with us.
You can stay up to date on this year's club release schedule, your latest newsletters and any upcoming events below. As always, please reach out to us 888-763-4275 or reserveclub@columbia-crest.com if you have any questions.
The Reserve Club
2023 Release Dates
Cabernet Collective
2023 Release Dates
All club release dates are subject to change.
Wine Club Pick Up Reminder
We allow you six months from your release date to pick up your wine. We simply do not have the space to hold previous club selections. We kindly ask that you abide by this policy. If you are unable to pick up your wine within 6 months, please call our concierge at 888-763-4275. After six months, we will use your wines for a Charitable Donations Program that emphasizes funding priorities in the following areas:
Viticulture and Enological Education
Culinary and Visual Arts
Community Service
Diversity
Environment/Sustainability