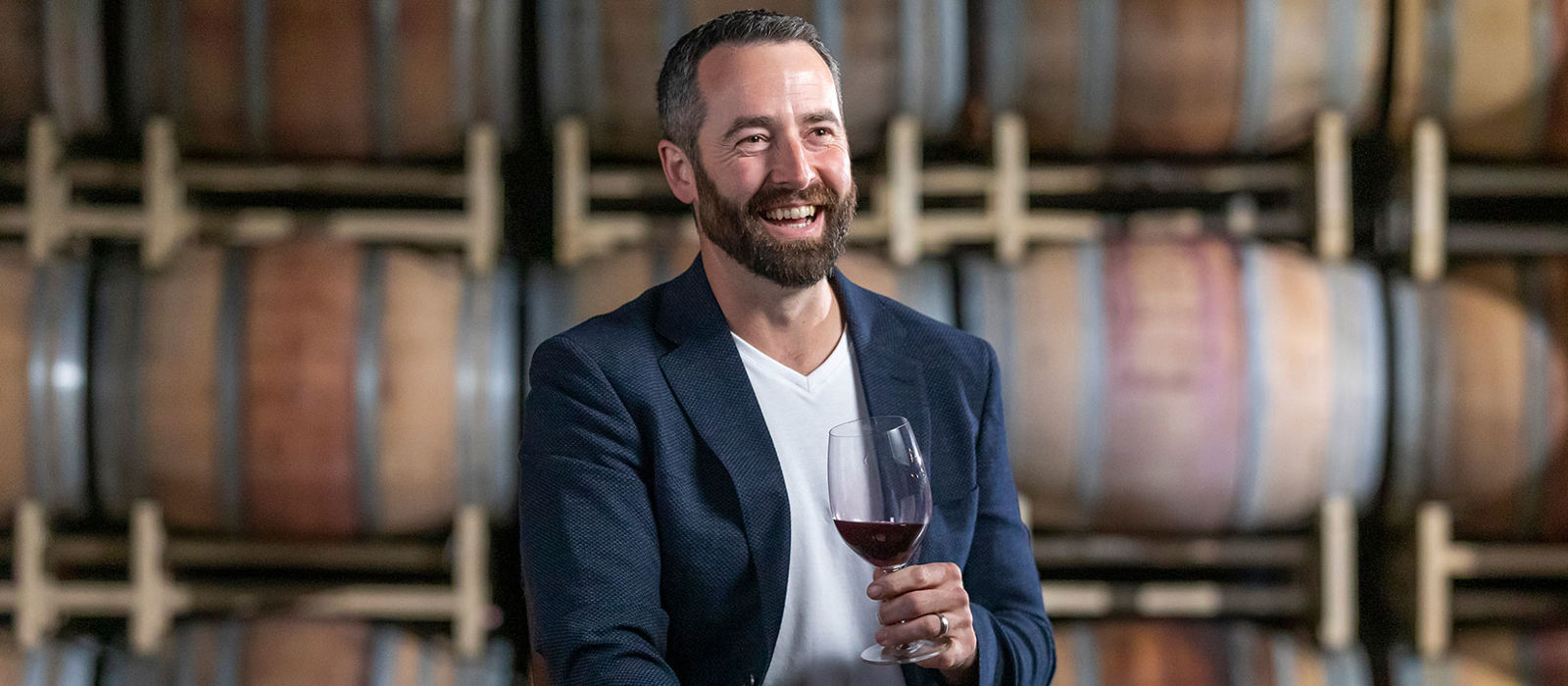 Winemaking
Columbia Crest is synonymous with consistency and quality, and crafting the best bottle of wine vintage after vintage is what Columbia Crest winemaking is all about.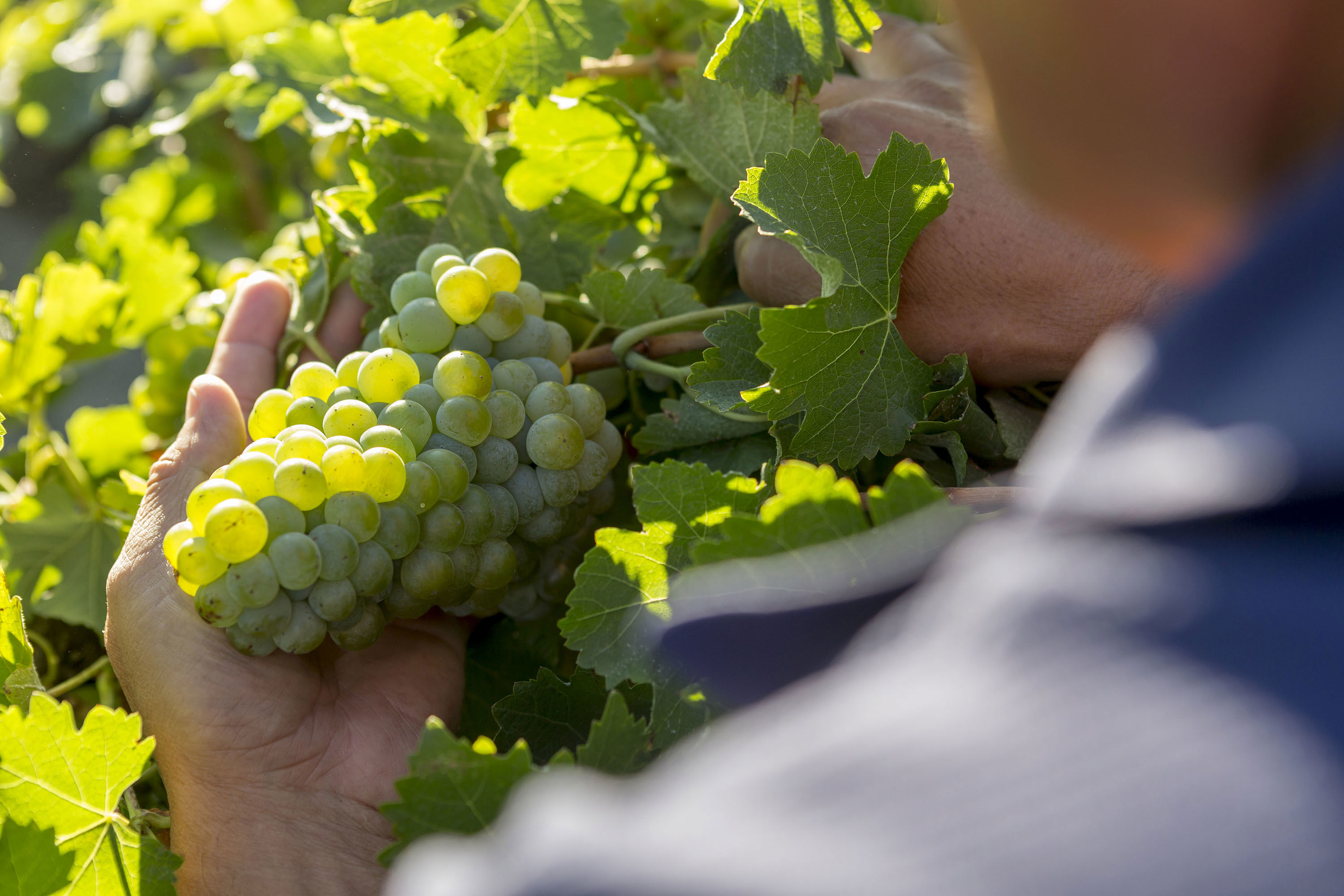 Great Wines Start in the Vineyard
Columbia Crest's 2,500 acres of estate vineyards are some of the best in Washington. With only six to eight inches of annual rainfall, water to the Columbia Crest vineyards is supplied by drip irrigation, allowing control over the timing and quantity of water delivered to the vines and yielding grapes with well-balanced characteristics.
Winemaking Excellence
In addition to their commitment to quality, the winemaking team at Columbia Crest is also dedicated to producing approachable wines that people will enjoy. Our heritage of winemaking excellence is applied to every bottle—we strive to produce wines that are balanced, rich in flavor, and surpass expectations.
My approach is to harness the strengths of all the fruit and vineyard sites we are working with. Some fruit tends to be more intense and other sites tend to be more delicate. By playing to strengths we can guide the fruit and create beautifully balanced wine. The key is to not follow a recipe, let the fruit do the talking and let the unique styles shine."

Will Wiles, HEAD WINEMAKER
Will Wiles
HEAD WINEMAKER
In 2021, Wiles was named Head Winemaker of Columbia Crest Winery, where he is responsible for producing the winery's entire portfolio of wines.
His love for wine started at a young age when his parents planted a small vineyard at their home. They would make small batches of wine from the Cabernet Sauvignon, Merlot and Malbec grapes grown on-site. Once Will learned this could be a career path, he was hooked.
After attending Washington State University where he received his B.S. in Horticulture with an emphasis in Viticulture and Enology. In his post-college years, Wiles has accumulated several years of hard-earned experience, working with both small and larger wineries, leading up to his current role as Head Winemaker.