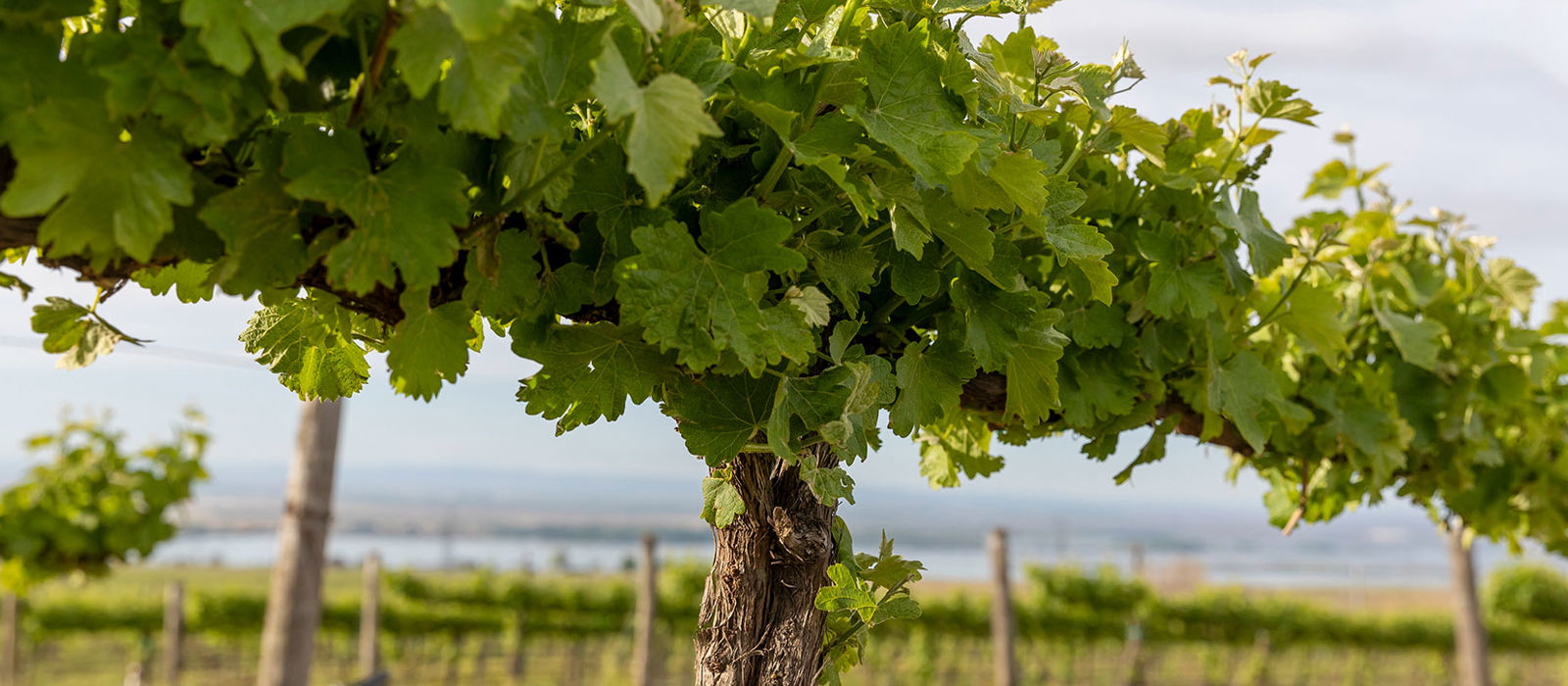 Our Story
Aptly named after the highest peak on Mount Rainer, Columbia Crest represents the pinnacle of Washington State Wine.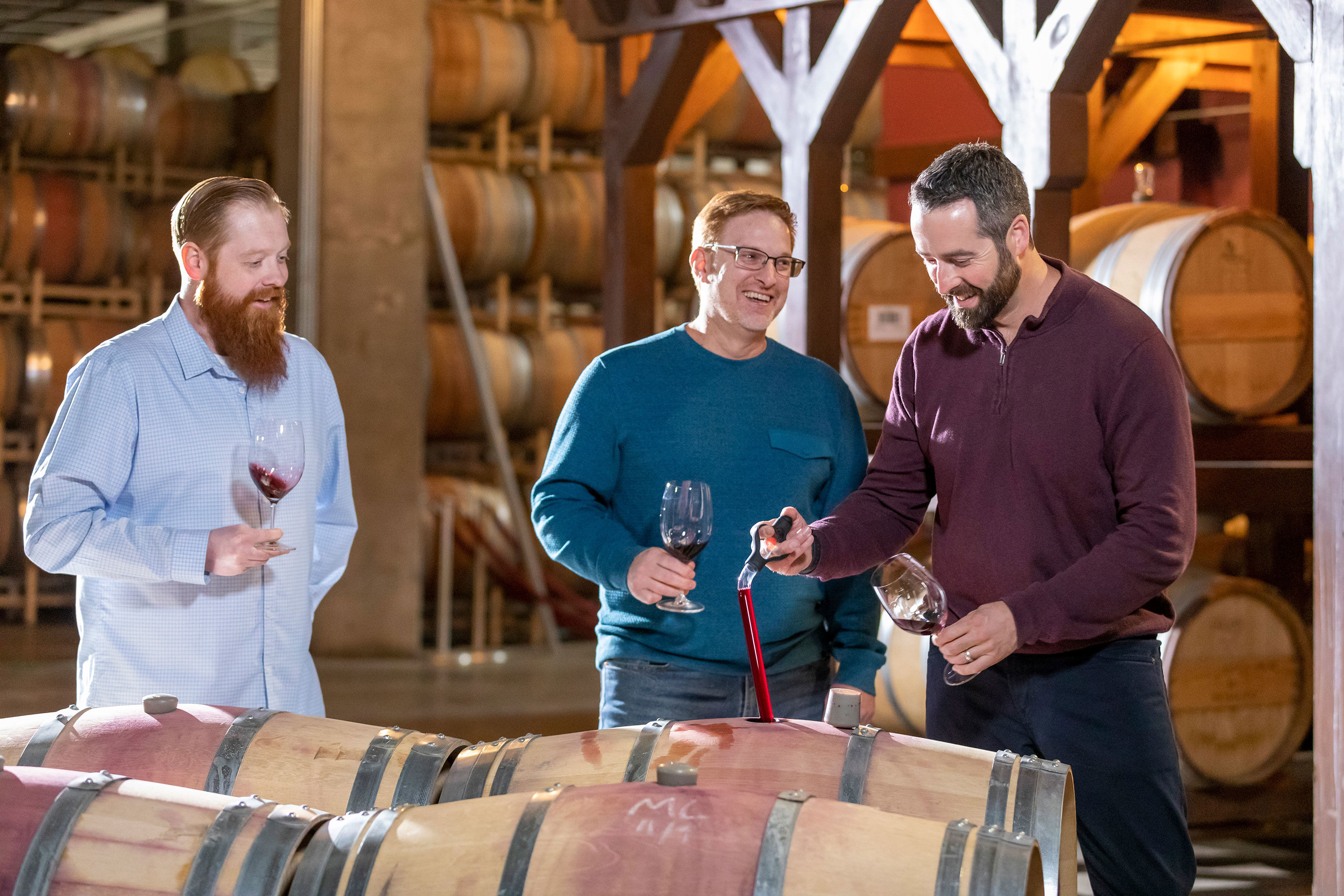 Commitment to Excellence
Nestled alongside the Columbia River in eastern Washington, Columbia Crest was the very first winery in the acclaimed Horse Heaven Hills AVA. And since opening our doors in 1982, the winery has maintained its commitment to quality, our Wasthington state heritage and craftsmanship.
Extraordinary Craftsmanship
Washington state and the Columbia Valley represent the perfect grape-growing climate, from the weather to the soil to the vineyard sites. These growing conditions, along with outstanding viticulture and winemaking practices, allow Columbia Crest to create high-quality wines that are true to their varietal character and represent the unique terroir of the region.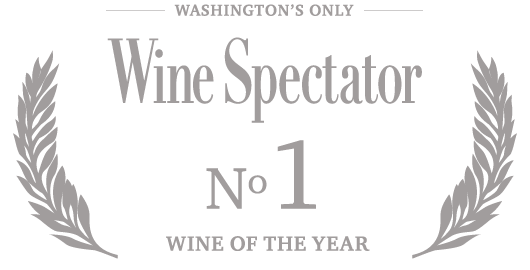 Critically Acclaimed
From the vineyard to the glass, Columbia Crest wines are an extraordinary expression of craftsmanship. With a large body of acclaim, Columbia Crest winery delivers a steadfast promise with each bottle—world-class wines from a world-class wine region.
Historic Timeline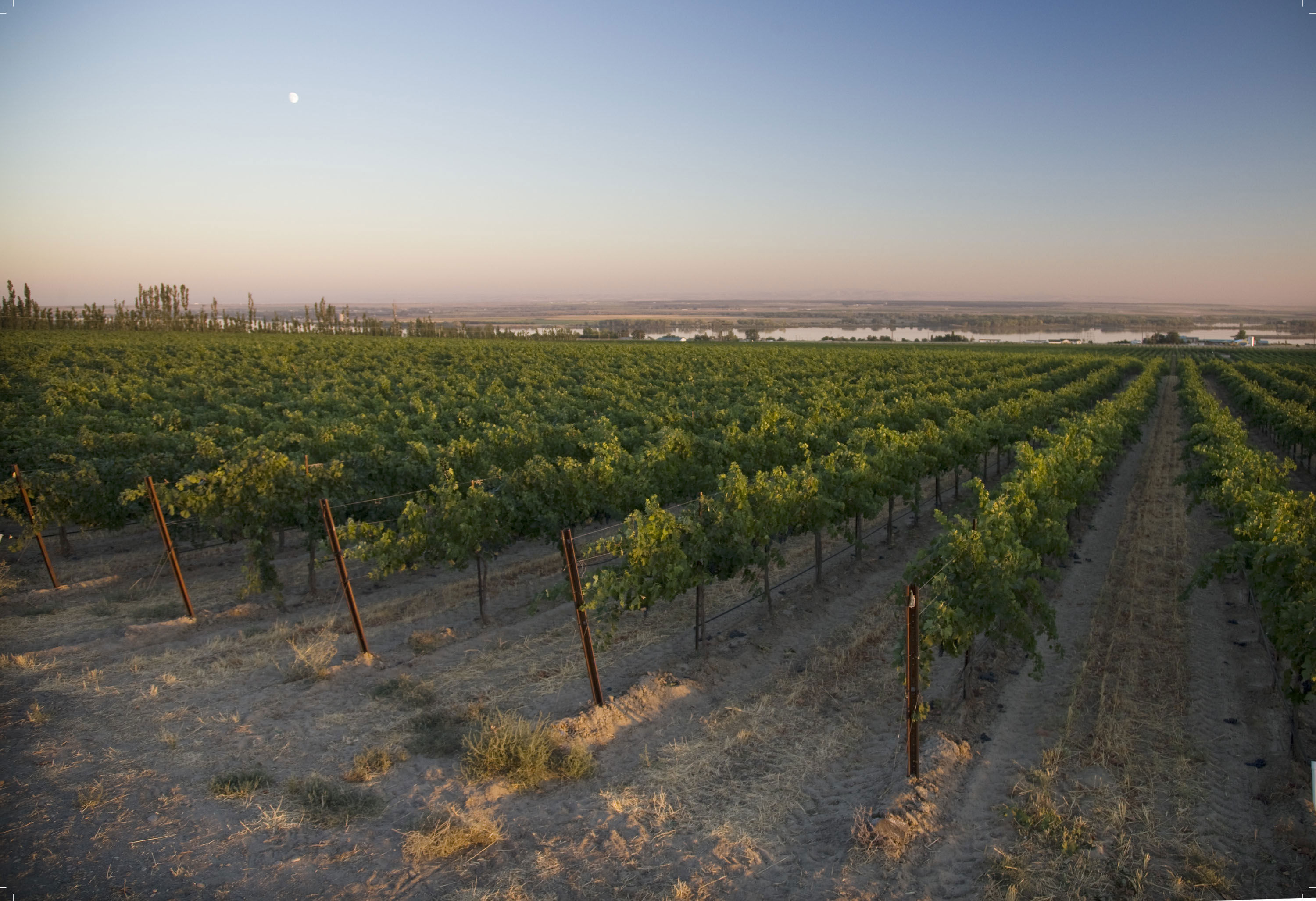 1978
Vineyards are planted in what would become the acclaimed Horse Heaven Hills AVA.
1982
Winery & visitor center officially dedicated and opened in June.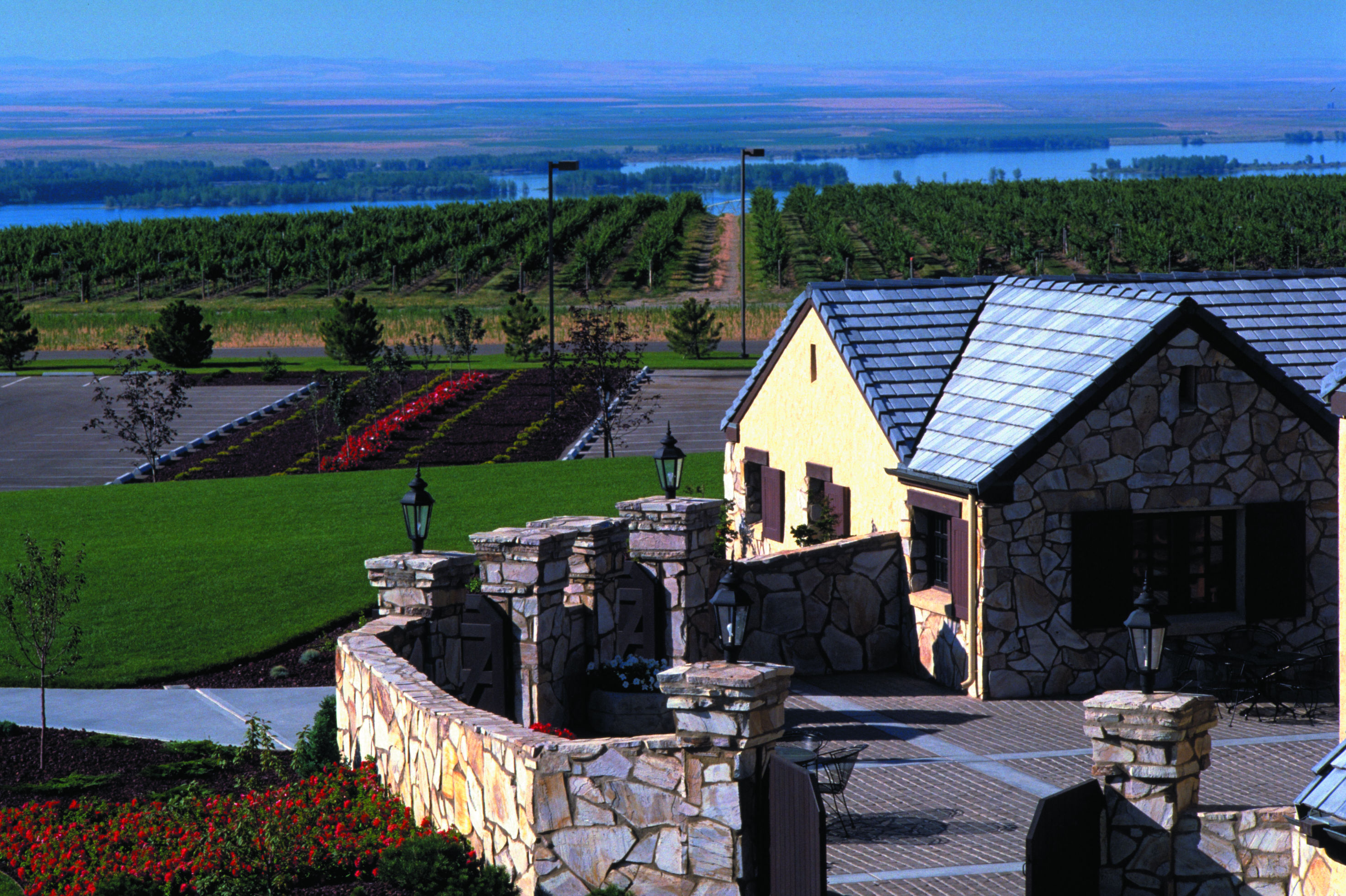 1990
Robert Parker's Wine Advocate names Columbia Crest as one of the 24 "Best Value Wineries" in the world.
1997
Wine Spectator's first annual readers' poll votes Columbia Crest "Best Winery for Value in the United States," the only non-California winery to win an American wine category.
Columbia Crest also makes its first appearance on Wine Spectator's list of Top 100 wines for the year with two wines: 1994 Cabernet Sauvignon; 1995 Estate Series Chardonnay.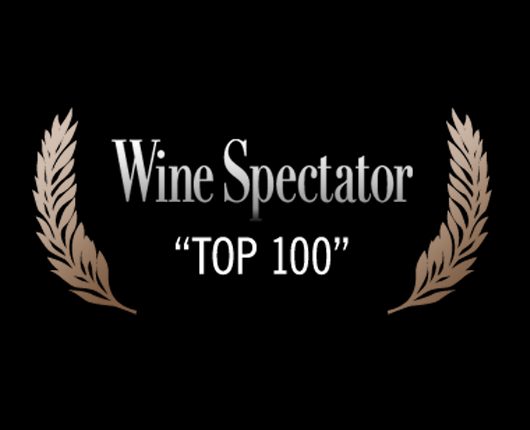 2002
The 1999 vintage of Walter Clore Private Reserve, a Bordeaux-style red wine, is introduced. The wine honors Washington wine pioneer Walter Clore, Ph.D.
Columbia Crest is named Wine Press Northwest's first "Pacific Northwest Winery of the Year."
2003
Ray Einberger is named head winemaker.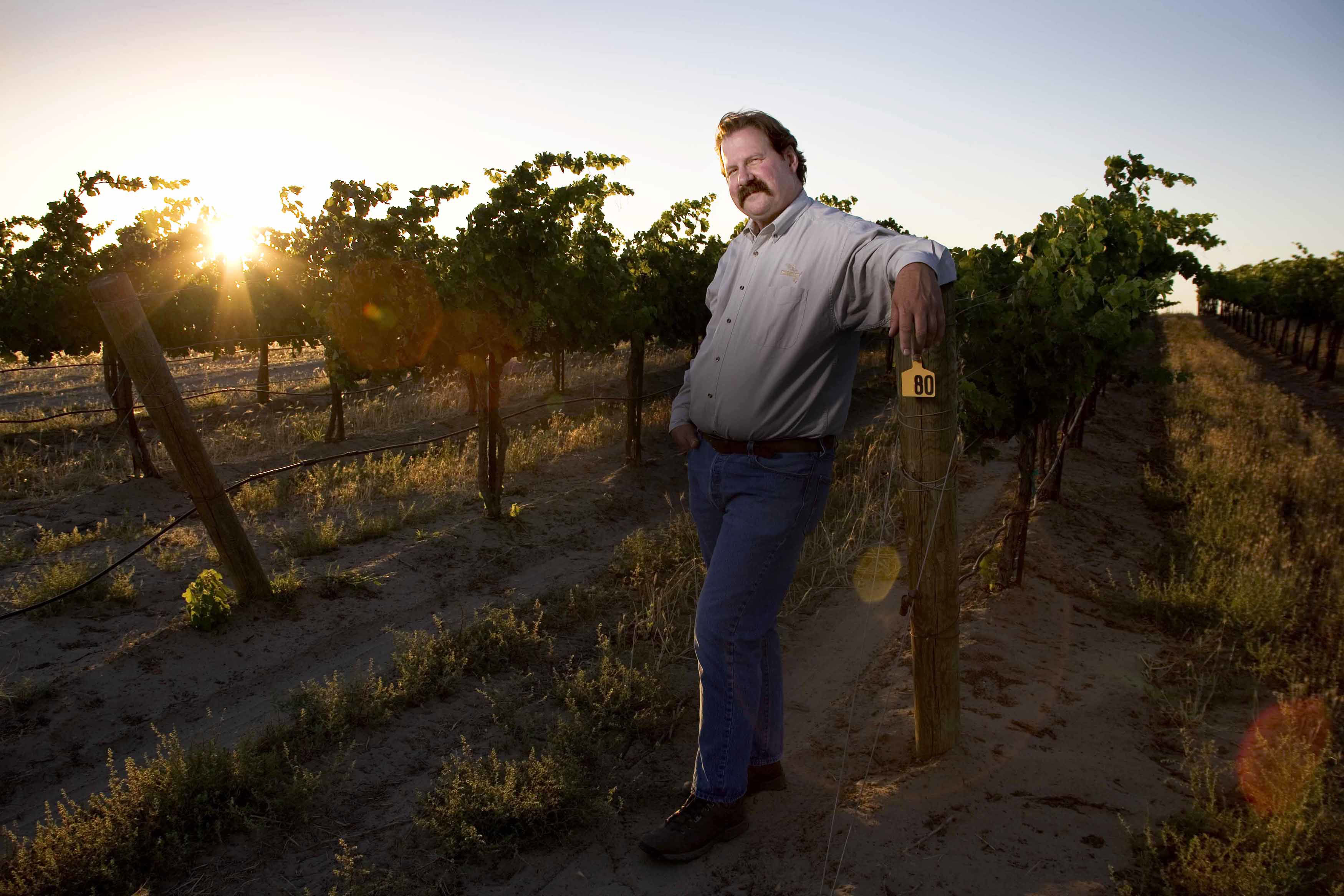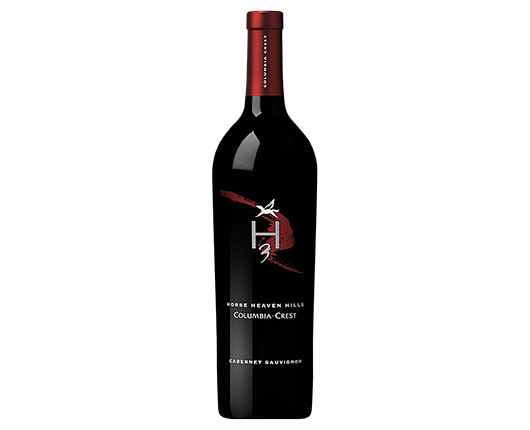 2008
First release of "H3" Chardonnay, Merlot and Cabernet Sauvignon, crafted from fruit grown in the Horse Heaven Hills appellation.
Columbia Crest Winery celebrates 25 years of winemaking excellence and its 25th harvest.
2009
Wine Spectator names the 2005 Reserve Cabernet Sauvignon #1 on its"Top 100 Wines in the World" list, the first, and only, Washington state wine to receive this honor.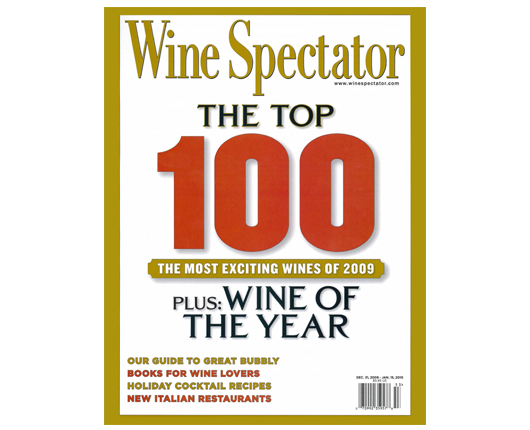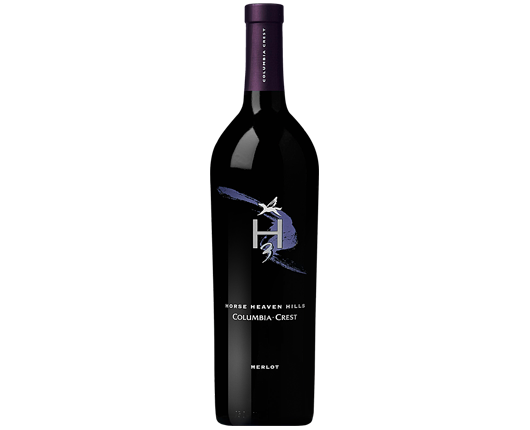 2010
The 2007 H3 Merlot is named to Wine Spectator's list of "Top 100 Wines of the Year", marking Columbia Crest's sixteenth placement on the list.
2011
Juan Muñoz Oca named Head Winemaker.
Columbia Crest is named U.S. "Winery of the Year" by Wine & Spirits.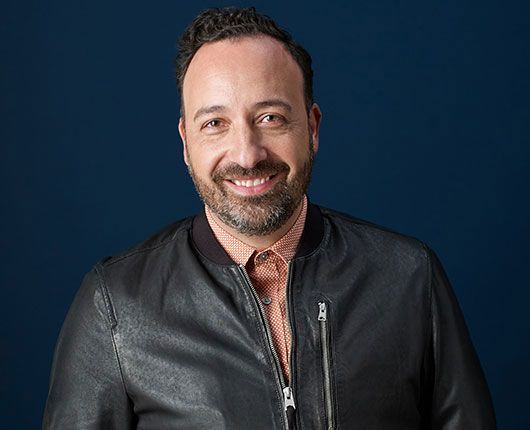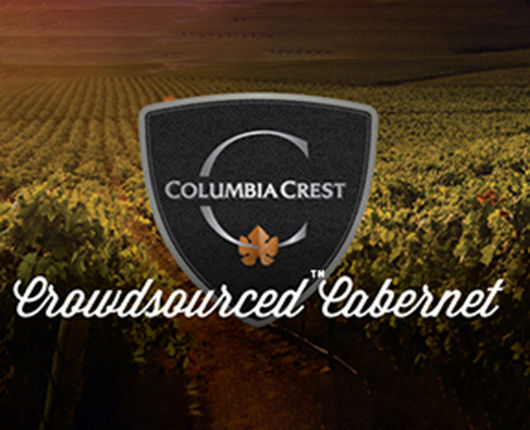 2014
Columbia Crest becomes the first winery to crowdsource a wine from vineyard to table through the Crowdsourced™ Cabernet Sauvignon project.
2018
Katie Nelson is named Head Winemaker.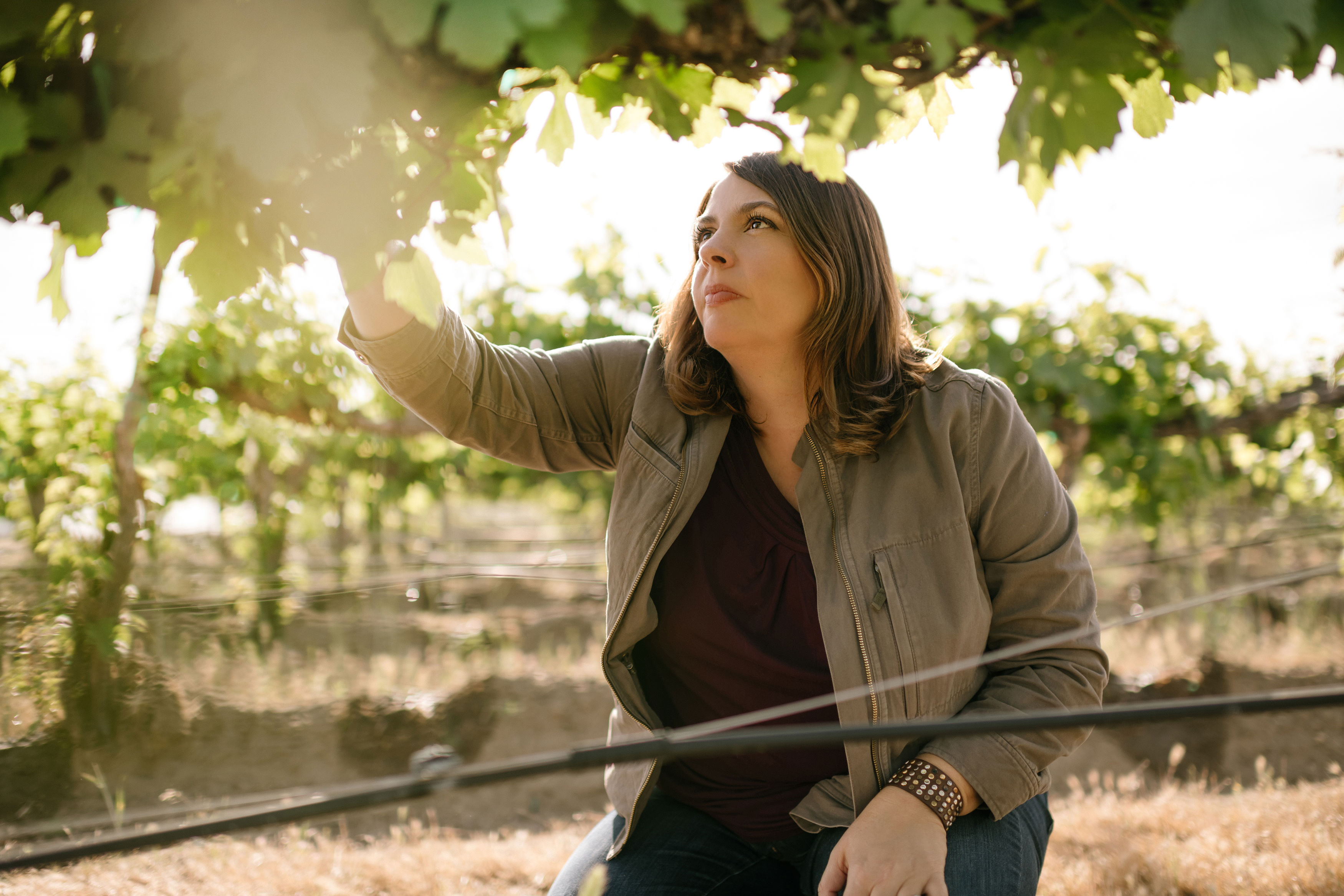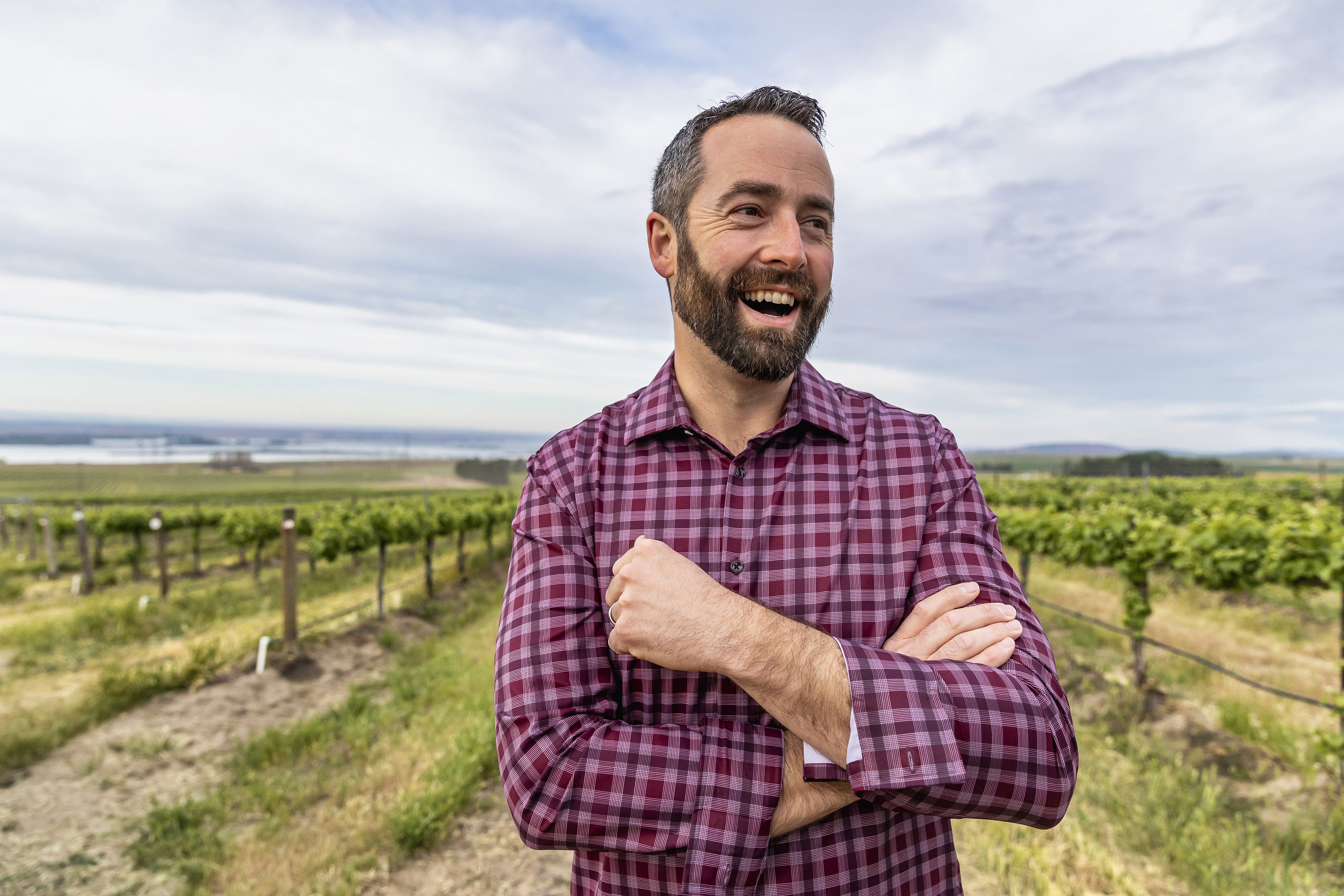 2021
Will Wiles is named Head Winemaker.